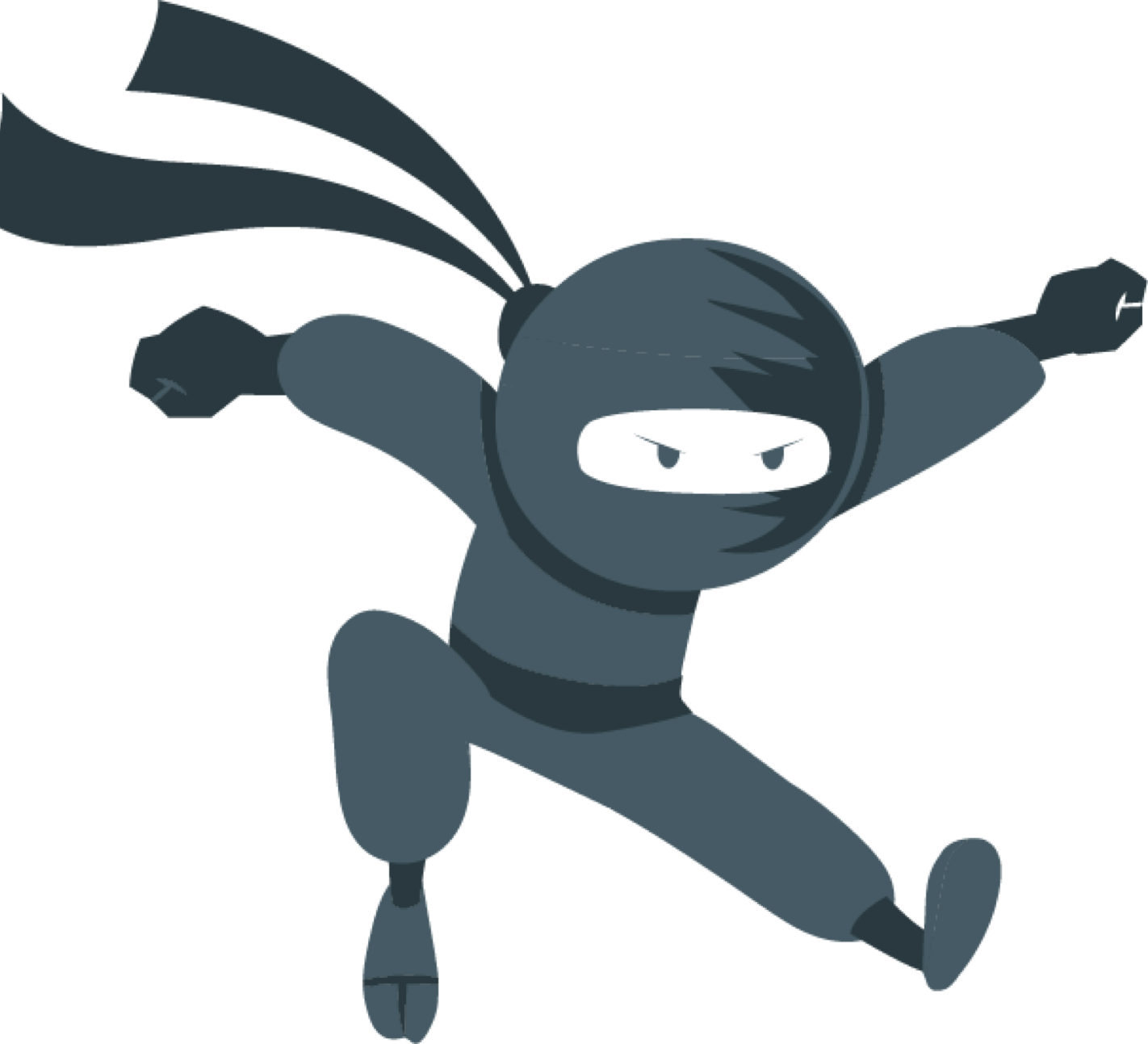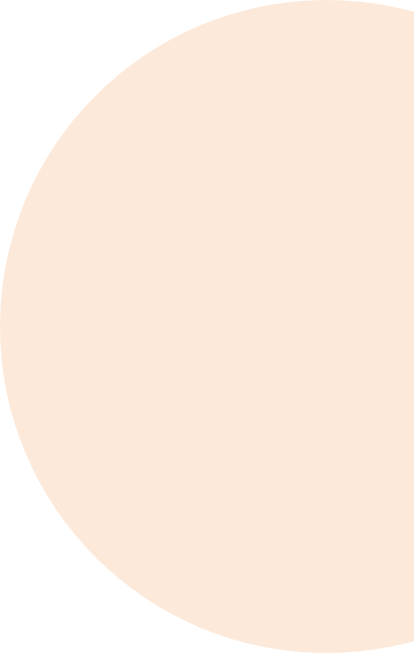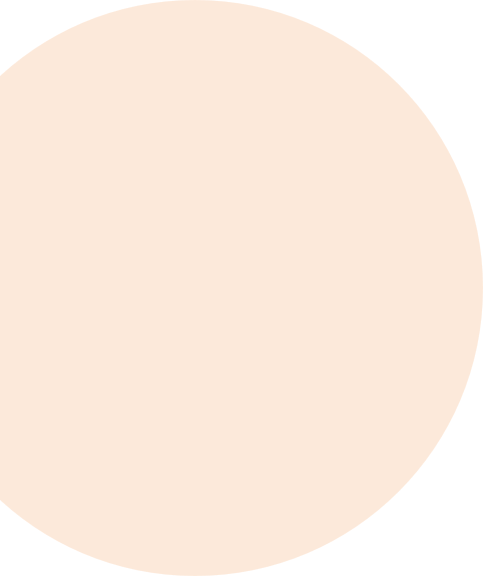 We make the management of your wellness business easier
No more spreadsheet confusion and no more paper, pencils & erasers. Spa Ninja salon, studio & spa management system (SSSMS) is a cloud-based software that helps you manage your wellness outlet(s) through real-time organisation of your bookings, your staff scheduling, your salon, treatment rooms or studios and much more.
NEW ONLINE CLASSES: Spa Ninja SSSMS has been modified to ALSO manage your online or remote classes, enabling you to create a virtual wellness studio. Stay in business, stay in touch with your customers & EXPAND your geographic reach.
A virtual studio allows you to market your ONLINE CLASSES globally, you are no longer restricted to those who can physically visit.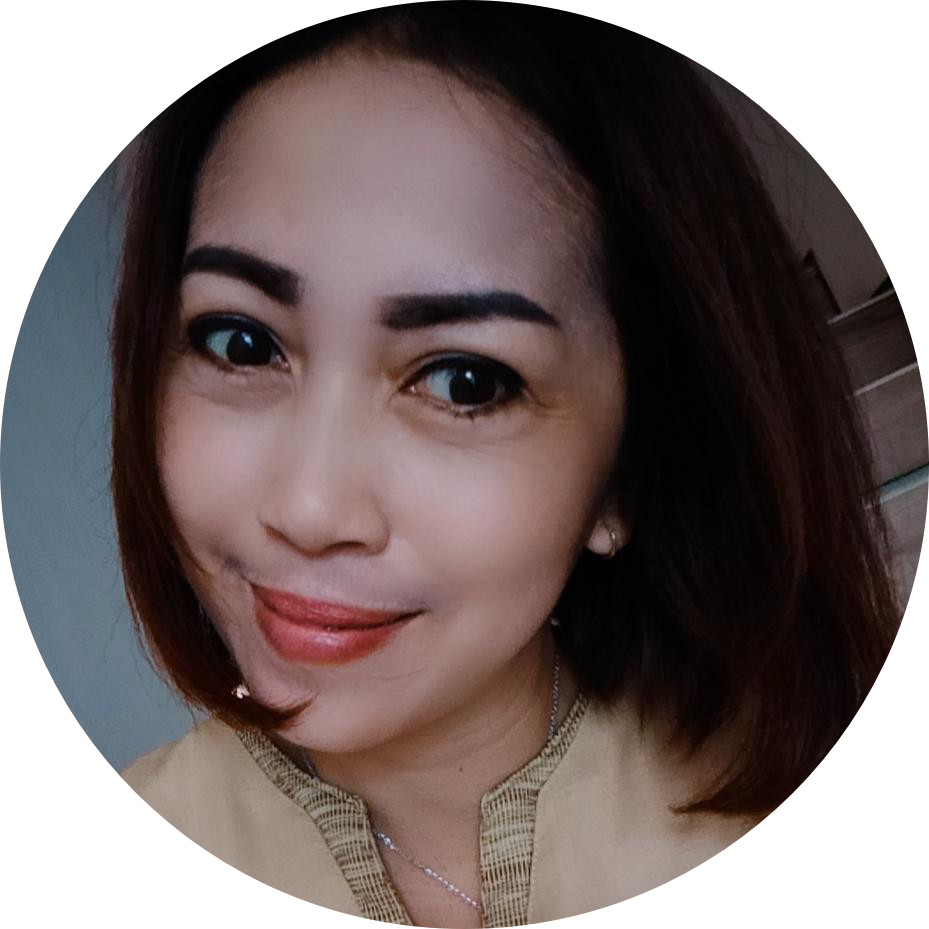 Spa Ninja software is simple which makes it easy for me and the team to do our jobs.
I Gusti Ayu Komang Alit Susilawati
Ritual Spa, Kuta, Bali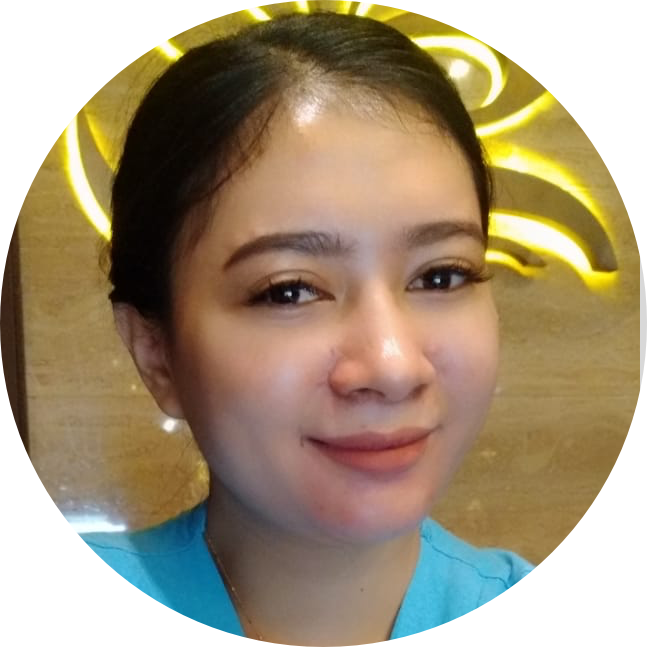 We started using Spa Ninja software a couple of months ago and daily operations plus monthly reporting (stats, charts) has become a dream. The Spa Ninja team, both tech and sales, have been very helpful in assisting us throughout the onboarding process. Thank you, thank you!!
Eva Warda Wulandari
Ambiente Reflexology, Jimbaran, Bali