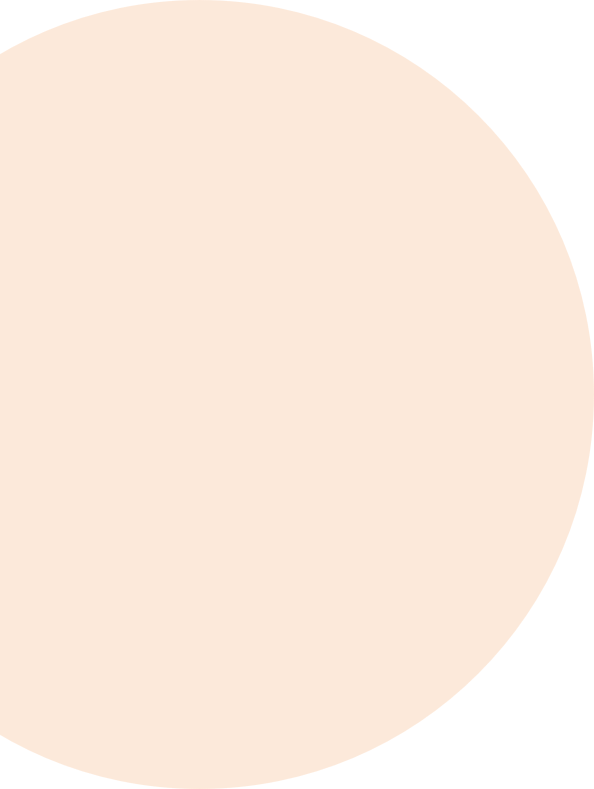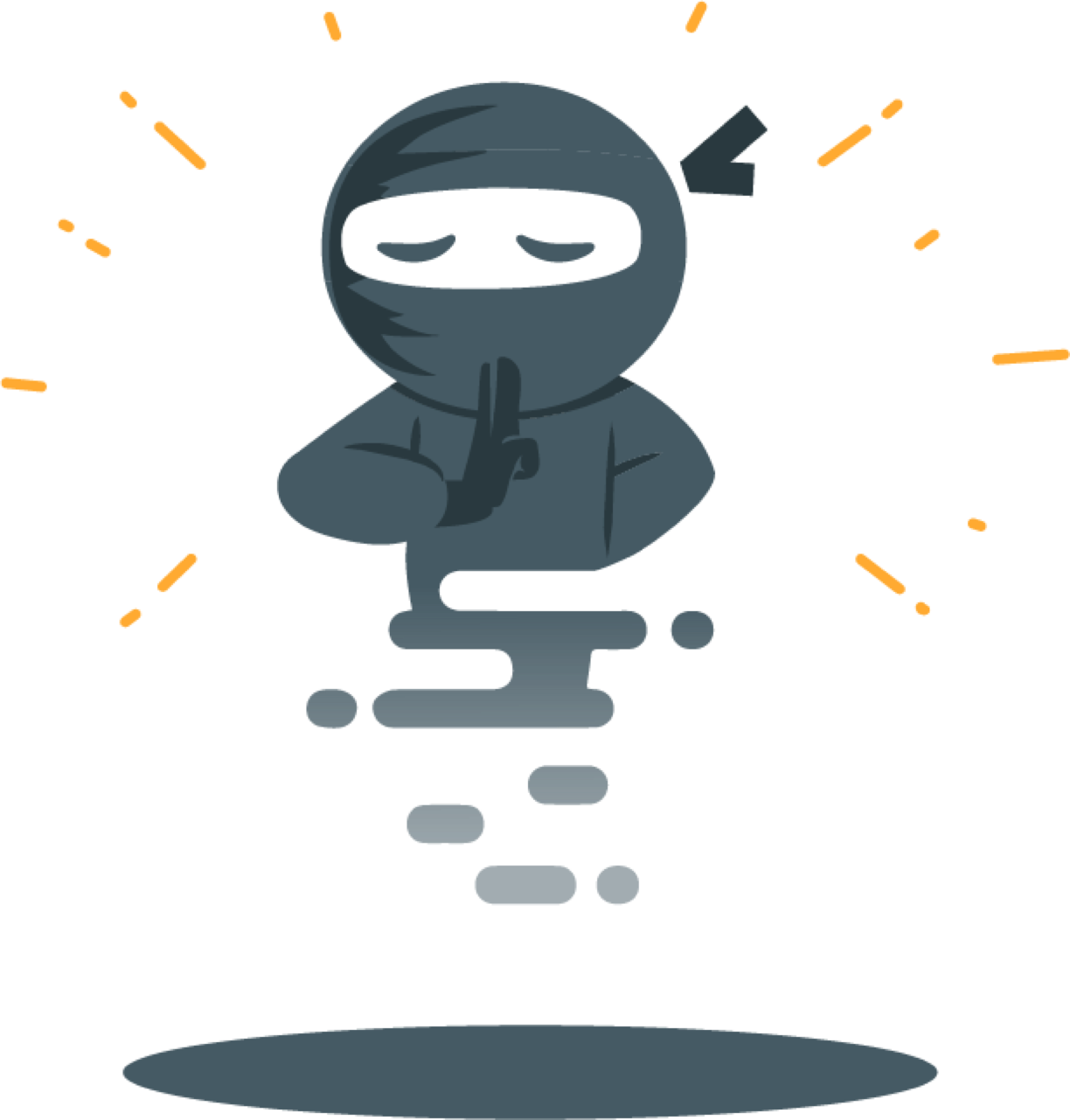 Make your job easier, earn more money
We have designed Spa Ninja salon, studio & spa management software (SSSMS) to help you manage your wellness outlet(s) through real-time organisation of your bookings, your staff scheduling, your salon, treatment rooms or studios (virtual ones too!) and much more. It is also cloud-based, which means you don't have to install anything on your computer. All you need to do is register to Spa Ninja, and you're ready to use the software for your business.

Increase your revenue through online bookings
Spa Ninja SSSMS has a booking button widget that you can easily integrate with your website, your Facebook or Google My Business listing and all your Socials (eg Instagram, Twitter, Pinterest).
The booking button connects directly to the salon, studio (online & offline), spa management system, thereby only showing available classes, treatments, treatment times etc.
Your guests can make a confirmed booking button reservation 24/7 without the back and forth via email and phone calls with your staff.
Additionally, you can quantify booking button reservations from online promotions on all your online media channels allowing easy measurement of the ROI of your online and offline marketing efforts.
All booking button reservations will require a credit card guarantee (through our partner Stripe) to minimise no-shows or late cancellations. You individualise the cancellation policy and you control any no-show payment made through the Spa Ninja SSSMS.