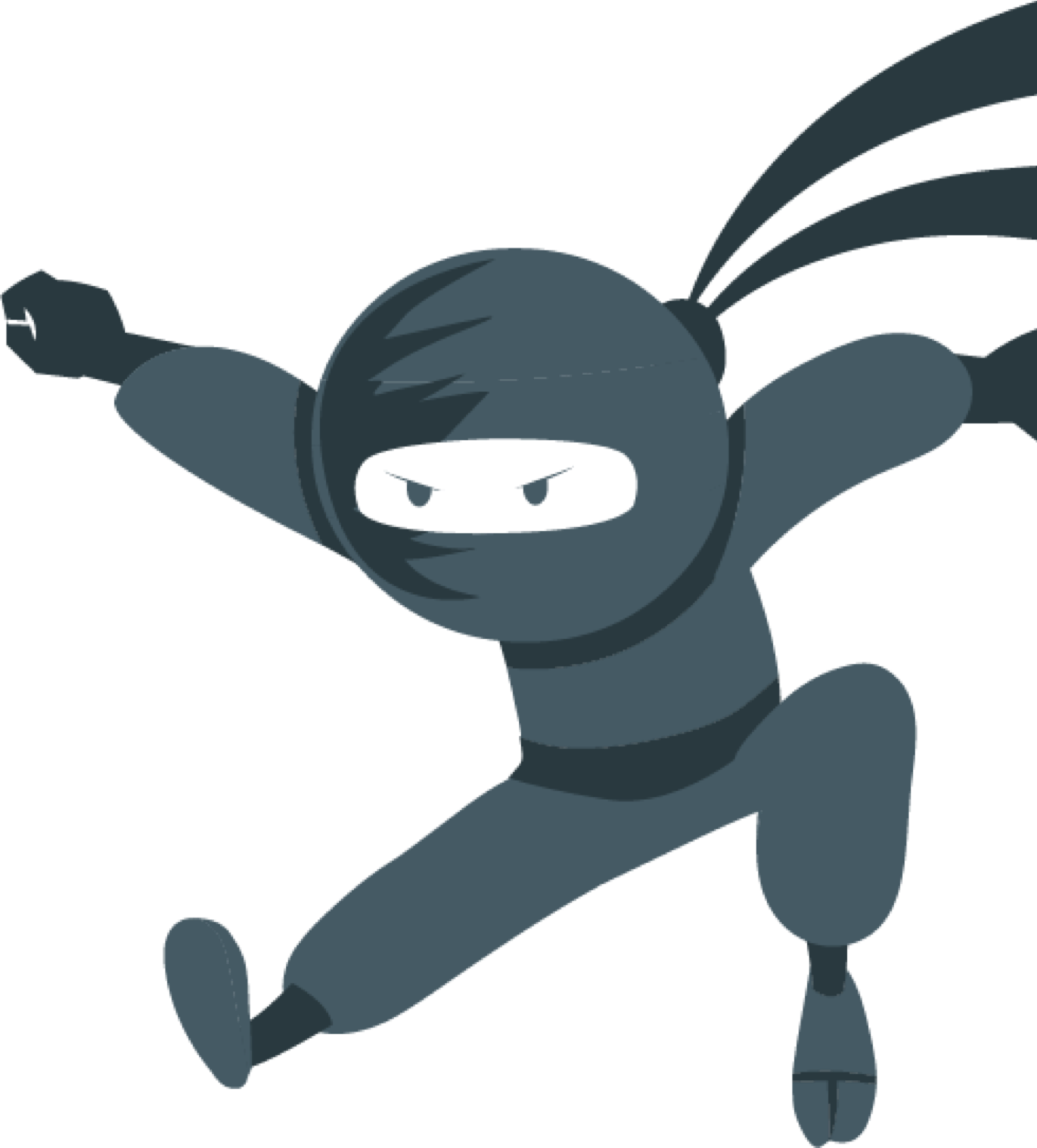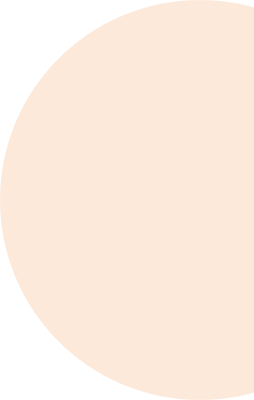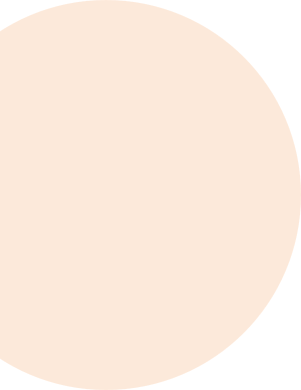 Even today, in the age of the Internet of Things (IoT), people still have a lot of mixed feelings about online booking strategy. Some people find it very helpful when it comes to adding revenue to their business, some people lose faith in online booking because they've tried it and failed

So you have the vision, the design, the location, and everything are coming together. Now the next step is to focus on what your customer will find when they walk into your spa, salon or beauty clinic.

Running a spa, a salon, or a beauty clinic is hard work. Not only do you have to satisfy all manners of demanding clients every day, but you also have to manage your staff schedule, your revenue, your cash flow, the list is endless.