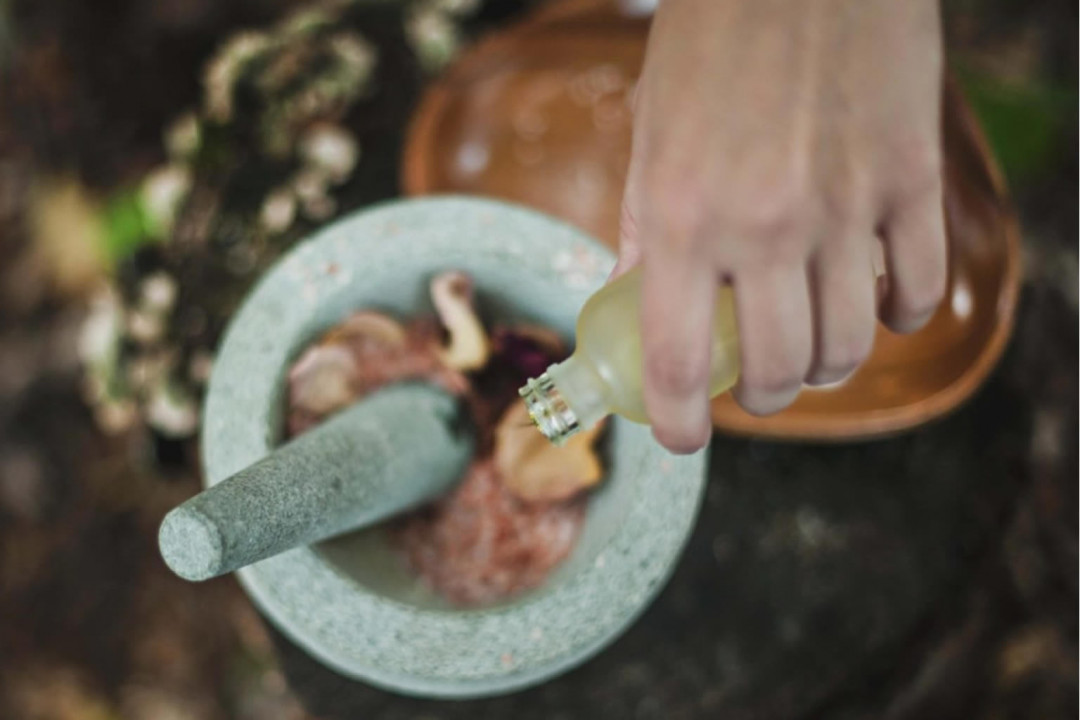 7 Things You Need to Know Before Creating Products & Packages for Your Wellness Business
So you have the vision, the design, the location, and everything are coming together. Now the next step is to focus on what your customer will find when they walk into your spa, salon or beauty clinic.

There are thousands and hundreds of treatments that could be offered in a spa, but how do you narrow it down to the ones that are perfect for your establishment? Here is a list of 7 things you need to know before creating products and packages for your wellness business.


FIRST THINGS FIRST, MENU!

Before you run wild with your imagination, research types of massages that are available today and then narrow them down to a selection that will fit your establishment perfectly. Is your spa exclusively for healing, relaxation, or simply a one-stop-shop where people can get a little bit of everything? For example, if you choose the theme of Japanese massage or the Japanese art of healing, everything in your menu should be dedicated to that. It's better to have a small but clear and attractive menu than a confusing big one.


PICK YOUR INGREDIENTS

What's the perfect aromatherapy scent? What is the best massage oil? Which soap should you use? What are the best hair products? There are two choices you can make when it comes to picking your ingredients: you can custom made your product specifically to your needs, or you can find products out there that have the same philosophy as your place, that is within your budget and worth the money, that comes with proper packaging, produced by a company with good reputation in business partnership and it is a product you have personally tried before. For example, you walk into a spa with a signature scent of lemongrass, all of their products use the essence of lemongrass as the key ingredient or when you walk into an all-organic spa, and their key ingredient will be using everything organic.
 

IT'S A SPA NOT A SUPERMARKET, NARROW IT DOWN

Just like your spa treatments, when it comes to the products that you use for your spa or salons, evaluate your choices and narrow it down. Resisting from offering too many spa products is a good business move because it shows your customers that you know what you're doing and you're confident with your choice. On top of that, it is also easier for your staff to learn and familiarise themselves with the products when you only have 10 or 20 products instead of 100.


MAKE IT SPECIAL

It is bound to happen that your spa or salon will have similarities in terms of treatments and products that you offer with other businesses, including your competitors. This is why you need to understand who you are as a brand. Add a unique factor to your treatment that represents your brand. Make a difference. Innovate. For example, serve your product in a slightly different way with customising your bowls, oil bottles, or even your welcome greetings. For example, if your spa is decorated in a bamboo theme, make sure your bowls, oil bottles, tables, chairs, towels and other amenities match with bamboo colours and characteristics too.


PROPER ATMOSPHERE

Competition in the market at the moment is fierce. Everyone-including yourself-are competing in making their establishments as comfortable and as beautiful as possible. No matter how good your treatments are, or how good your products are, people will not come back the second time if your place is not up to the standards. Even little things like decorations, scent, and lightings play a bigger role in making the level of attractiveness of your space than you realise. Is your spa or salon more of a dimmed-light-for-relaxation type of spa, or full-of-natural-light, fun spa? Whatever it is, make sure you choose the proper atmosphere.


SELLING POINTS

Determine your selling points early because it will be more effective for your business to move forward from then on. Let's take an example from a supermarket: all of them more or less sell the same things, but what makes a supermarket different than the rest? Some supermarkets also sell (provide) comfort, some offer an impressive selection of brands that their competitors don't, others are built on strategic, easy-to-access locations, etc. Now you need to determine what your spa or salon's selling point is. Is it uniqueness, completeness, comfortability or are you championing innovative, state-of-the-art massage and cutting techniques with the latest machinery and bespoke products? For example, maybe your spa only offers a few quick treatments, but it is located in a strategic spot which makes it perfect for people who are looking for an express session or maybe it is located a little bit further away, more remote, but perfect for a whole retreat. Use these things as a selling point. And sell them hard.


CHOOSE YOUR CUSTOMERS

After you figure out all of the above, narrow it down even more, because there's nothing better than a focused market targeting. Who are the people you want to be your most loyal customer base to be? Is it a spa or a salon place for males? Females? Family? Do people come to your establishment for couples' relaxation? Hen parties? Or a mother-daughter pampering day? Narrow it down so you can make sure their experience at your spa or salon is unforgettable and, thus, shareable.

And, remember, small goals are important too!

Image: Katherine Hanlon